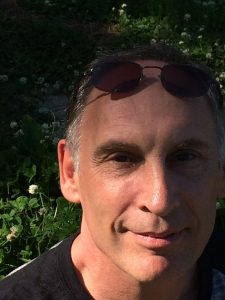 Adam Brown, L.Ac., M.S. is a New York State licensed acupuncturist. He received a Master of Science in Acupuncture from Tri-State College of Acupuncture in New York City in 2001. He is a member of the AOBTA (American Oriental Bodywork Therapy Association) and the Acupuncture Society of New York. He is certified by the Zero Balancing Health Association and the Kripalu Center for Yoga and Health in their Massage Therapy Program. Adam received a Master of Fine Arts in Photography from New York University and a Bachelor of Fine Arts from Tyler School of Art. Adam integrates art and science in his healing practice.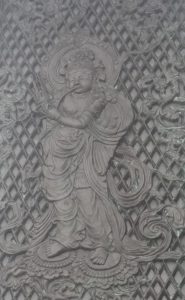 Taoism is the foundation of Chinese Medicine and of Adam's personal and professional practice. Taoism is a guiding way of life, a family of practices and a Healing System comprised of Acupuncture, Tai Chi, QiGong, Meditation and Diet. The underlying philosophy is best described in the ancient book of poems by Lao Tze called The Tao te Ching or The Way of Change. There is a geometry, a set of correspondences and a reflection of nature itself – all of which are the essence of Taoism. He was a long time student of Master Sat Hon of the The Dan Tao School of QiGong
Adam enjoys collaboration with other practitioners and has had the pleasure to work with excellent doctors, including urologists and surgeons. He welcomes further cooperation with physical therapists, massage therapists & chiropractors.